Welcome to the official website of
Psytrance music producer and DJ from Portugal, Also known as DJ JUGGLER
Psy Fiction Records is a startup record label from Lisbon, Portugal. Aiming to release Psychedelic Trance and other mind expanding music.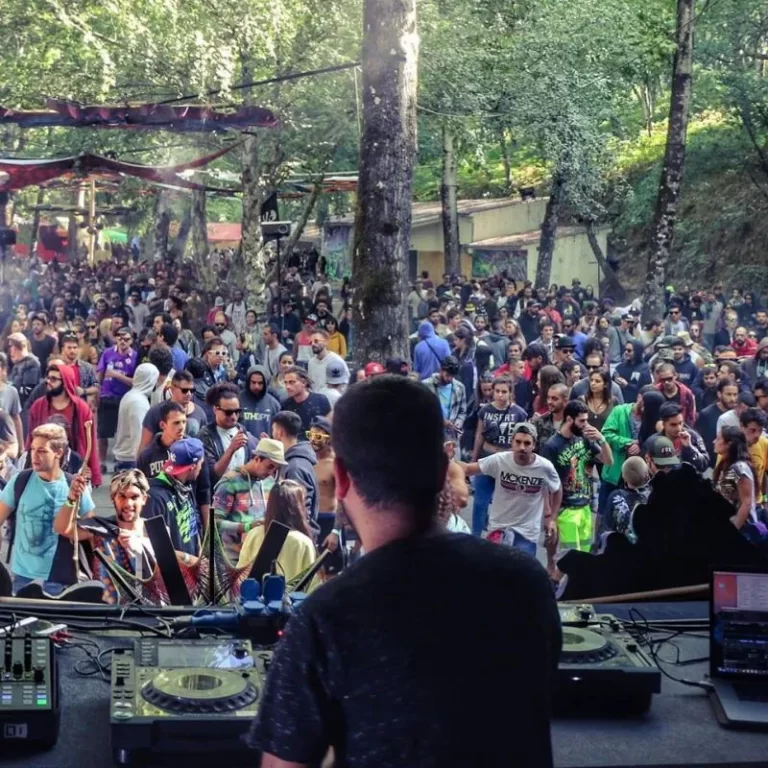 Discover Juggling's Music upcoming live and DJ tour dates events and Tickets. music isn't just a tool to make people dance.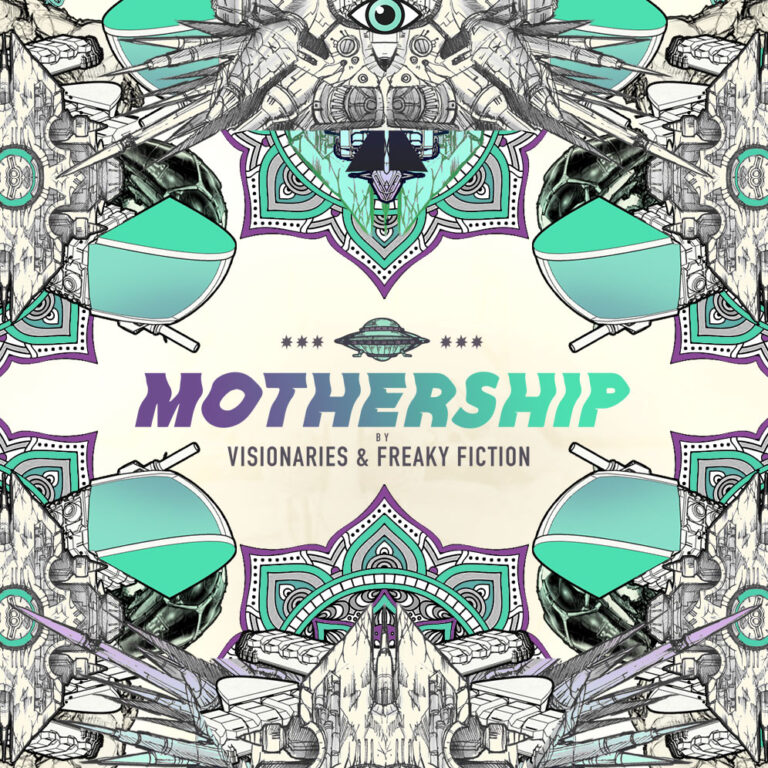 Mothership by Visionaries & Freaky Fiction, Every Wednesday from 11 pm to 07 am at Lisboa Rio. Open Beer Bar for all ticket holders until 01 am.